Eliot Slevin, UI designer
Stedi
High-density user interfaces for EDI—a data format that secretly runs the world.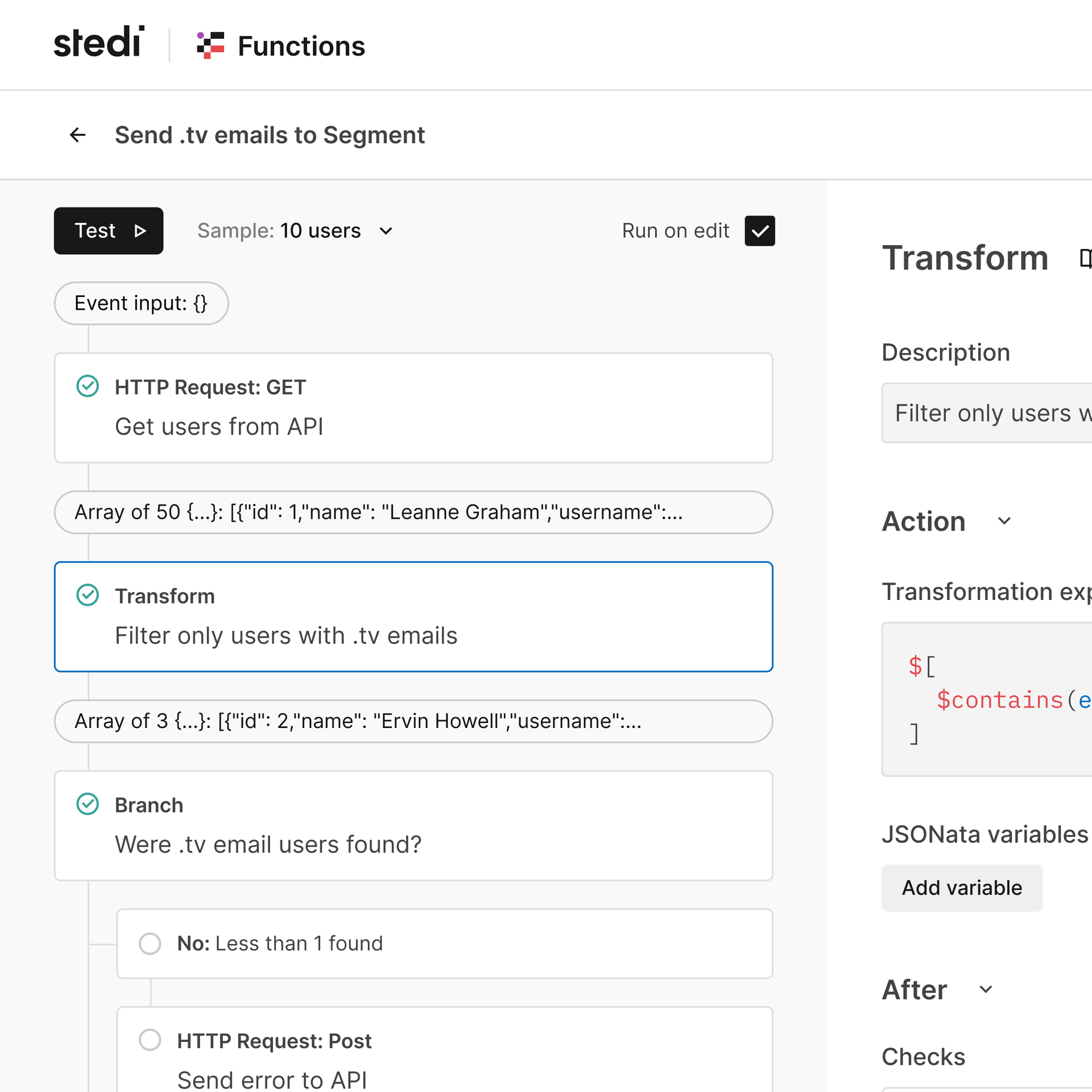 Workflow management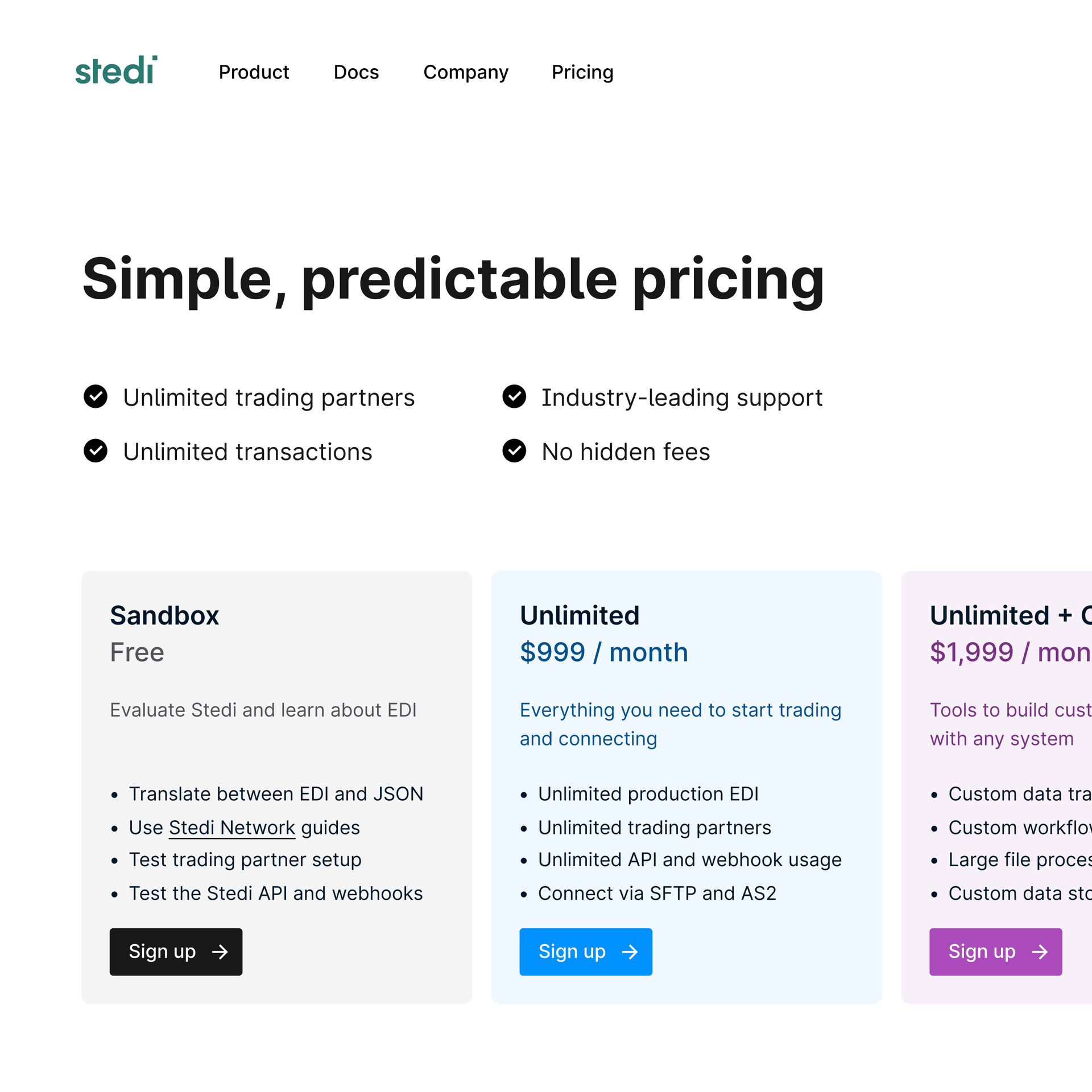 Pricing page
Parsed file execution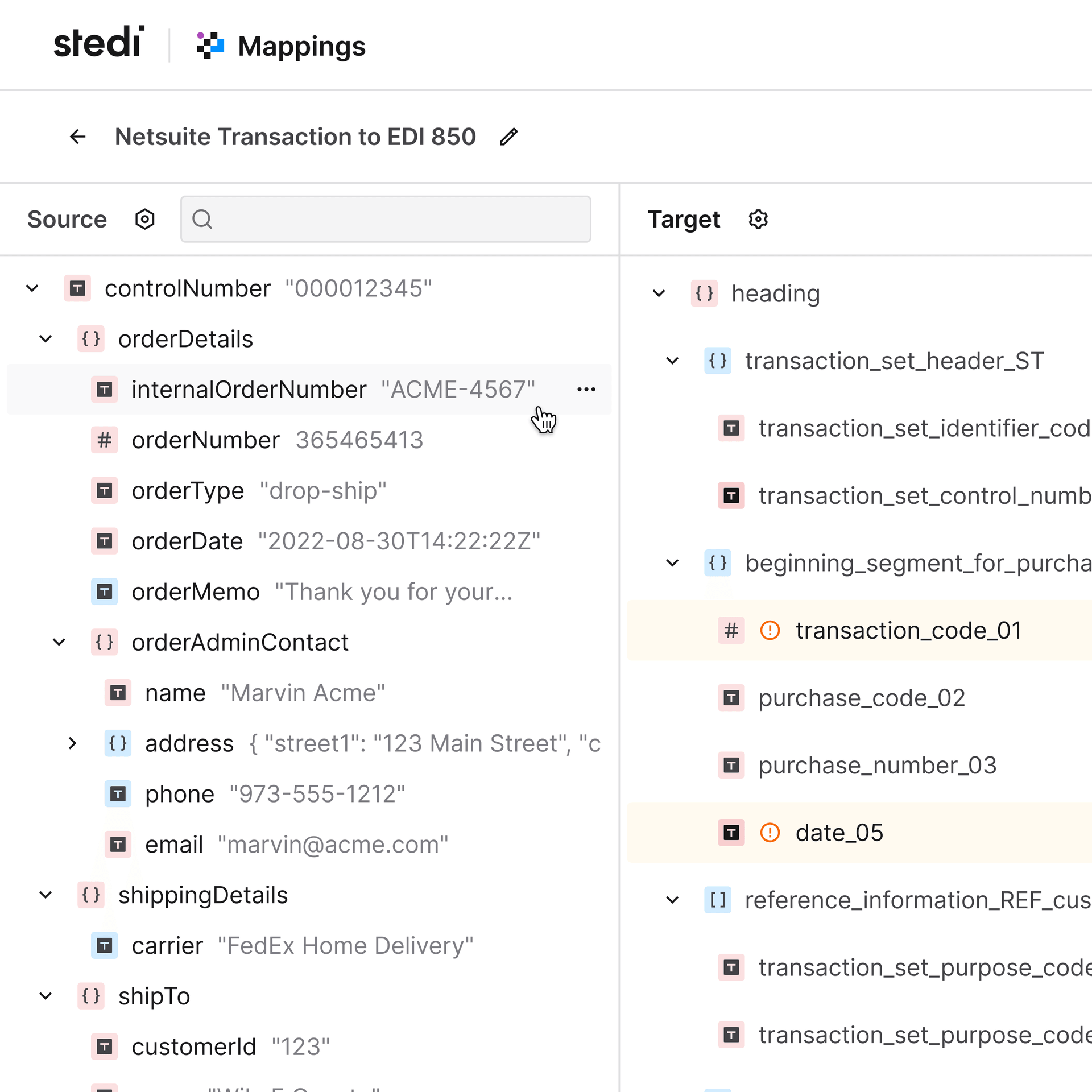 JSON transformation tool
Tempo
Putting a financial advisor in every New Zealander's pocket.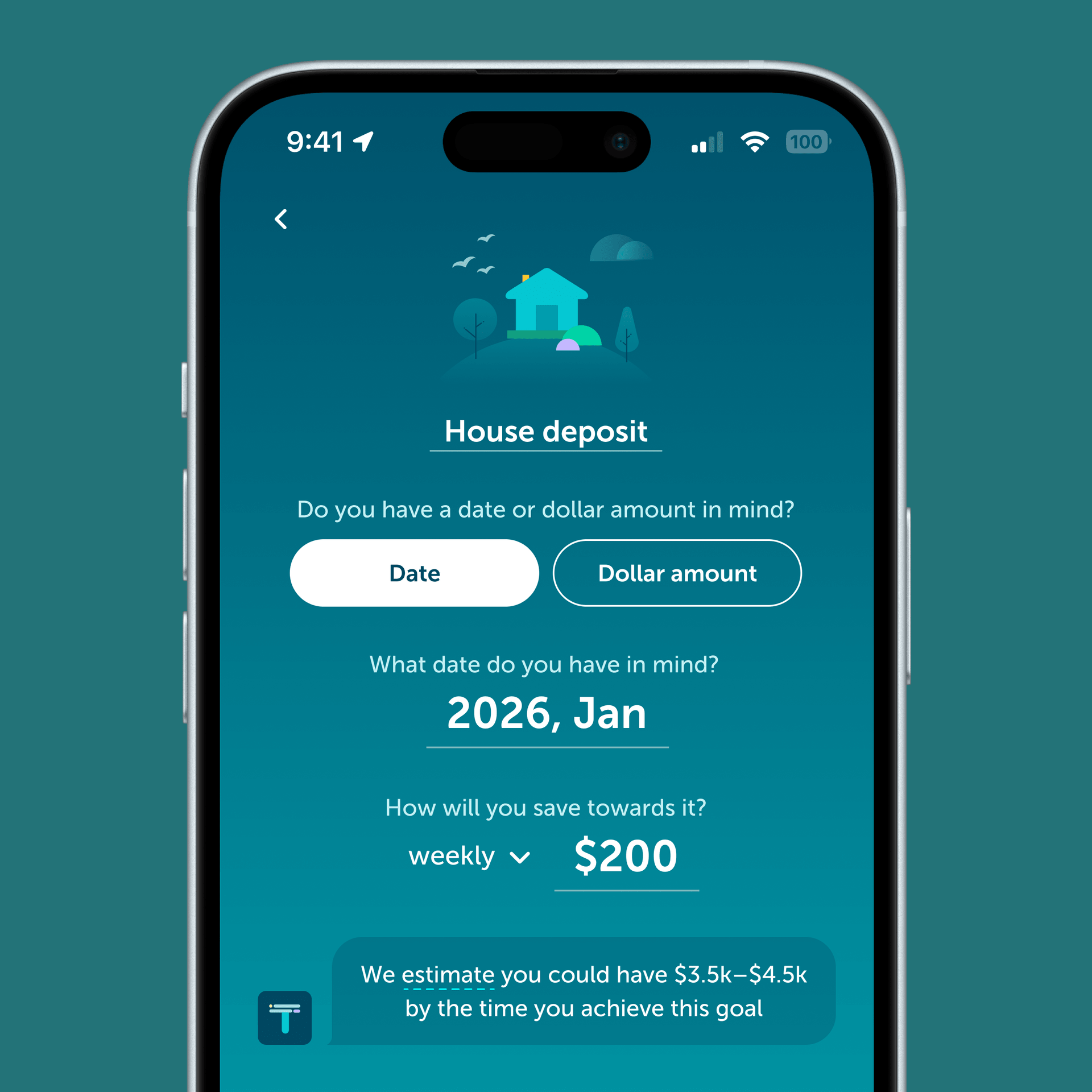 Save towards a date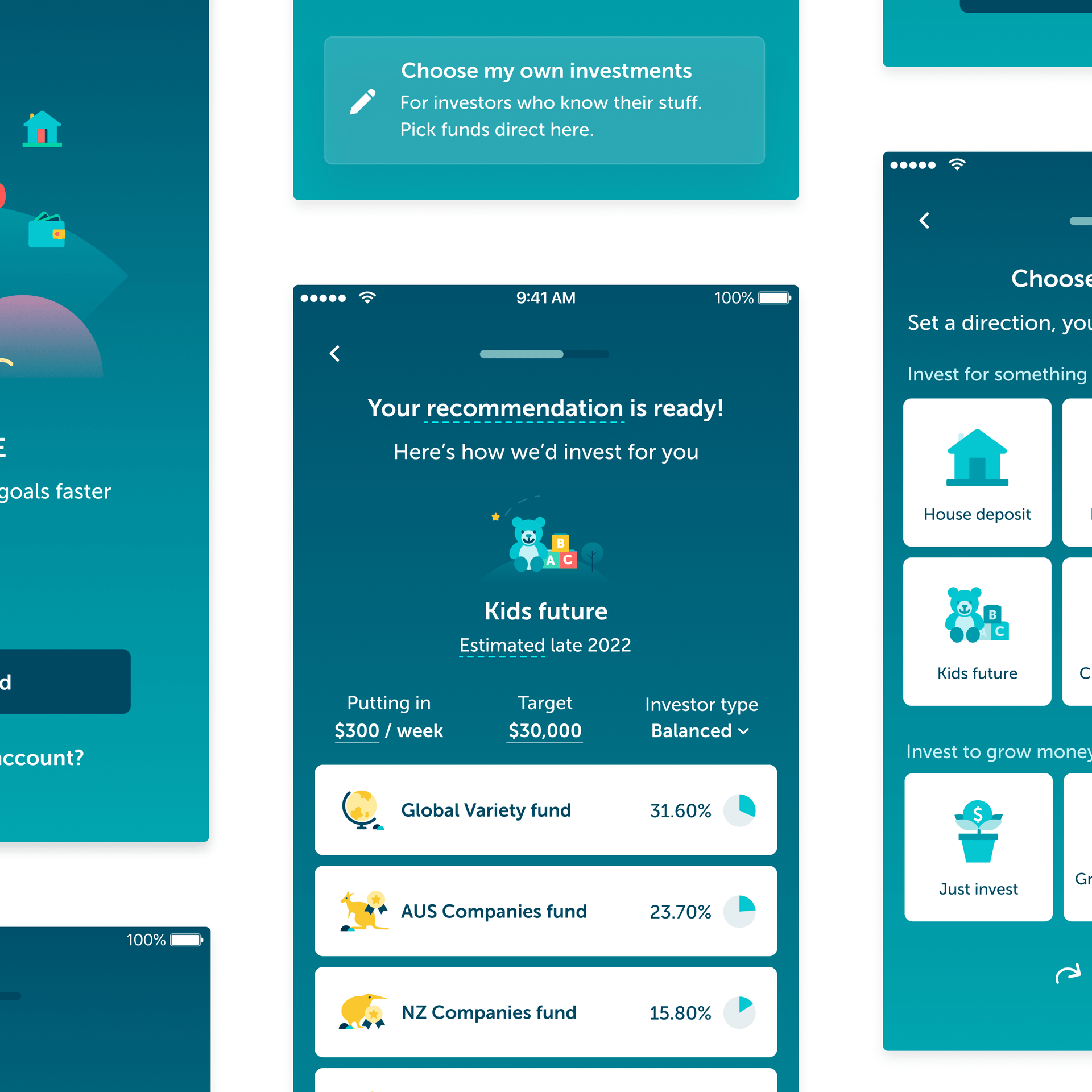 Kitchen sink UI
Assembly
A small-scale playing card company, producing non-traditional designs in small runs. Fun stuff.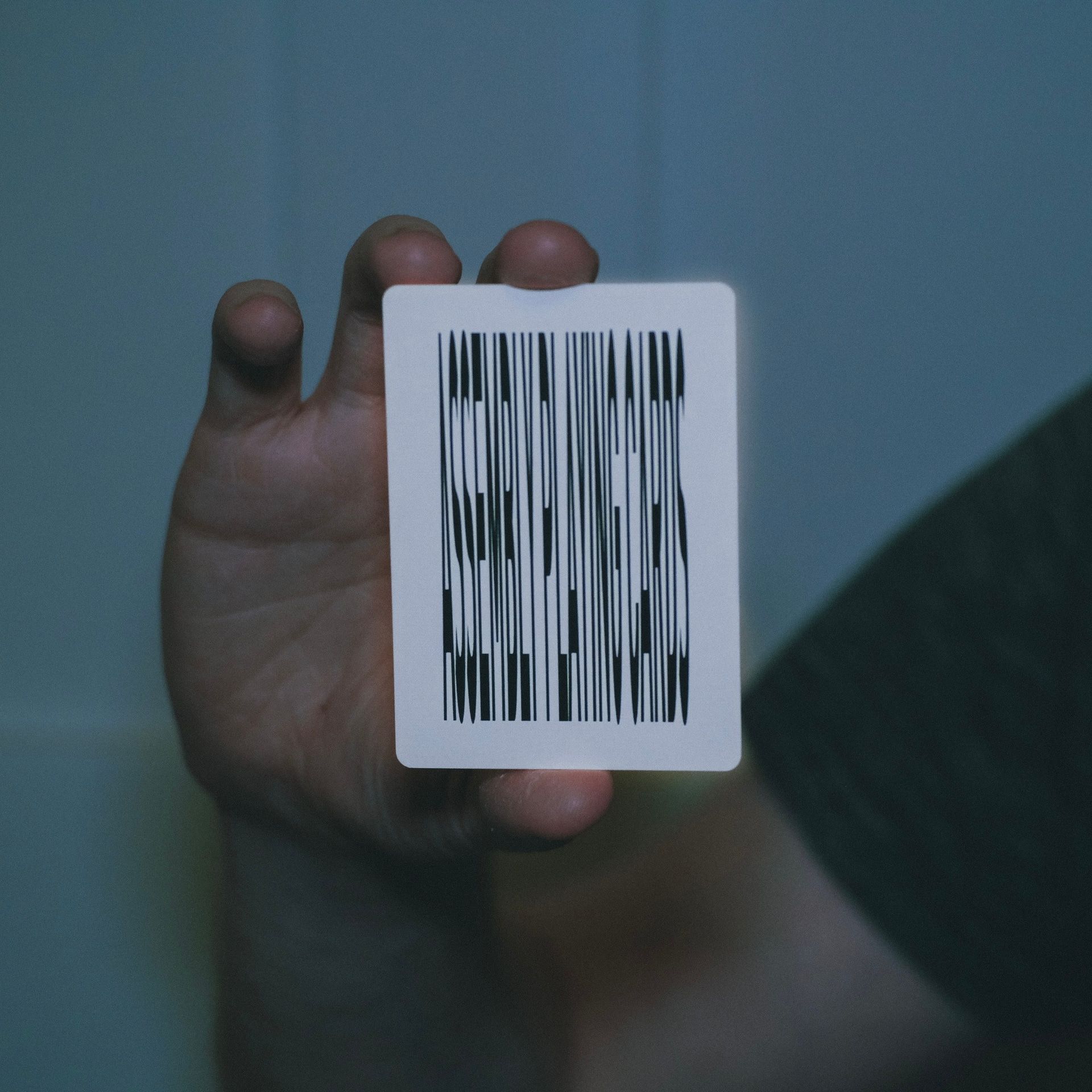 Anamorphic ad card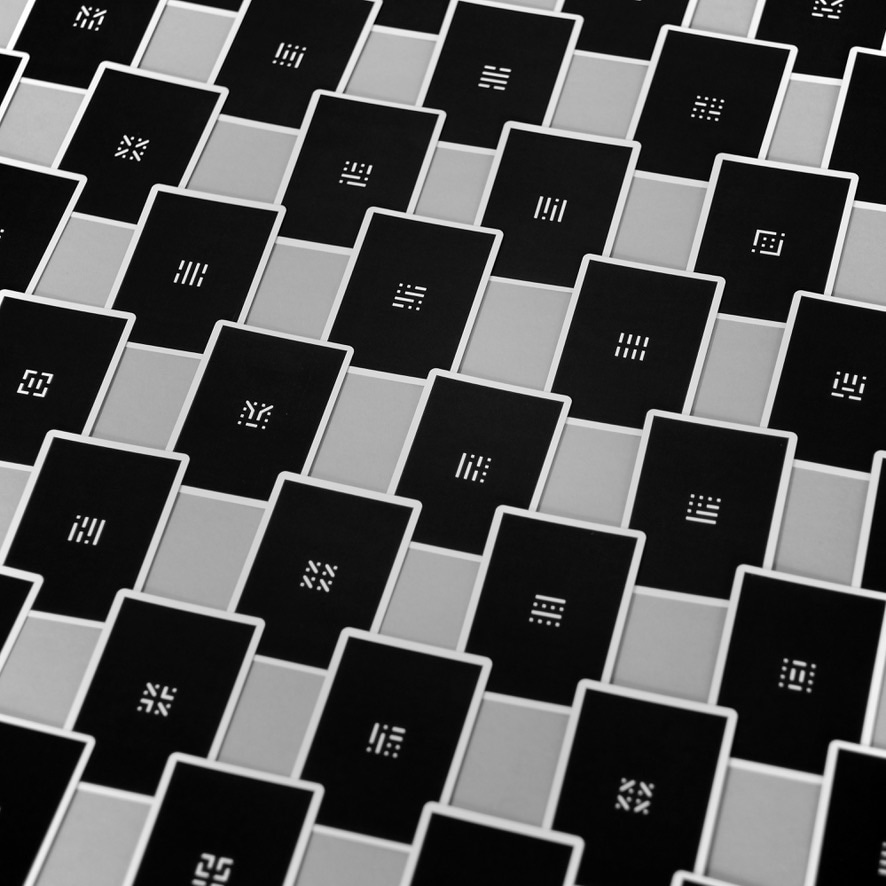 Backs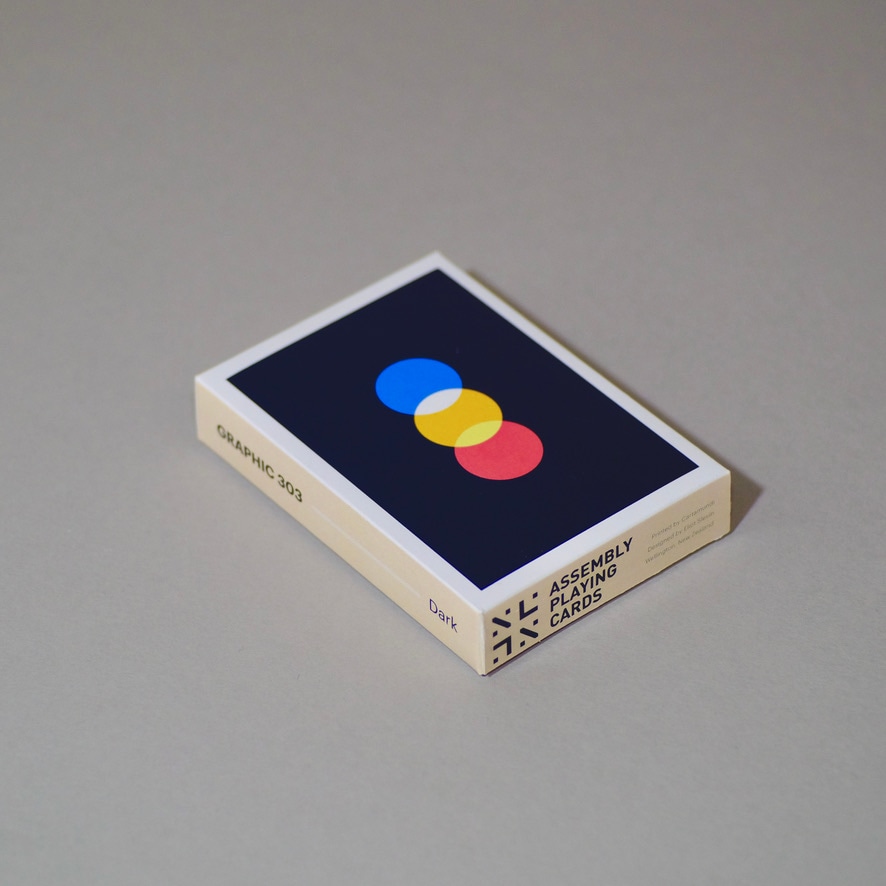 Packaging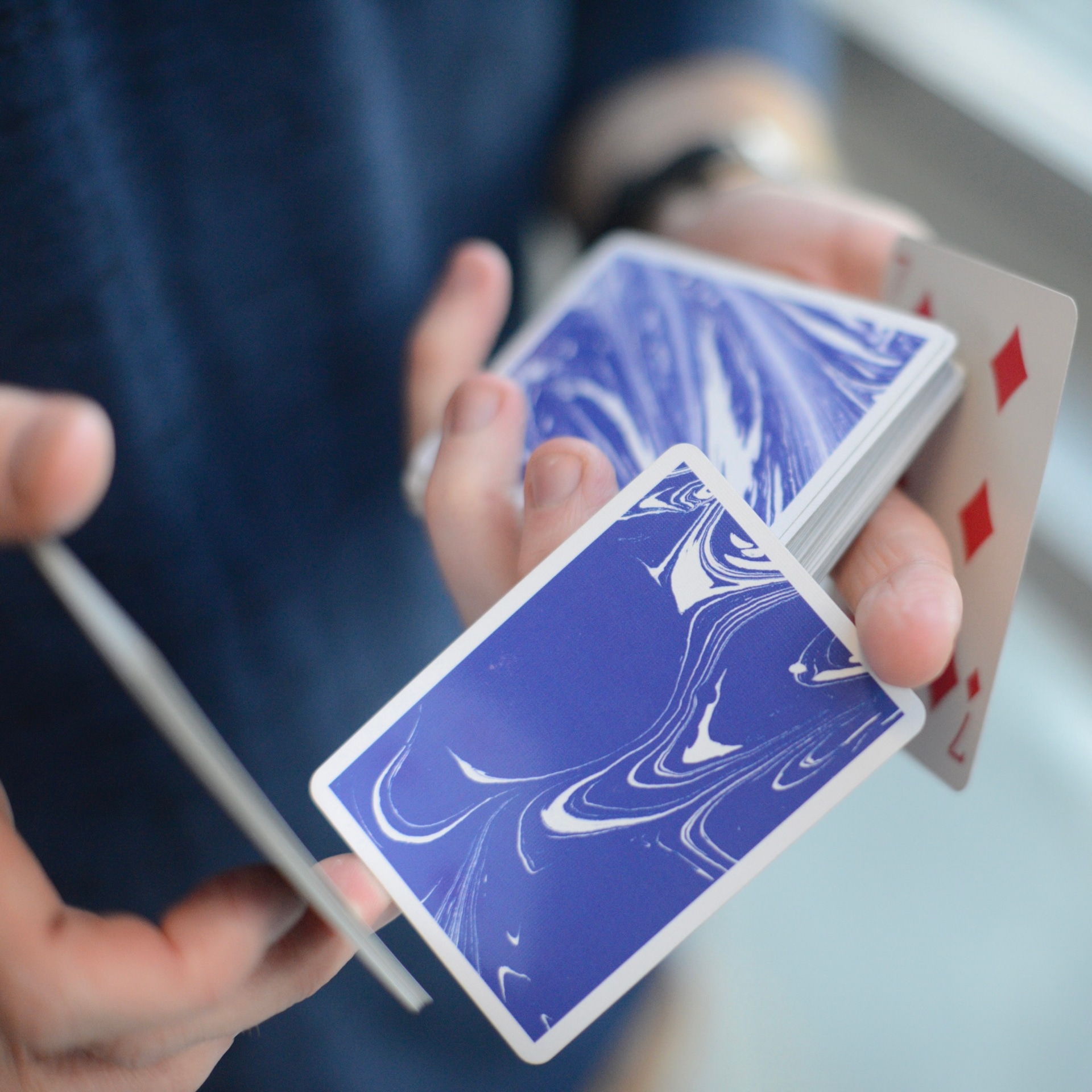 In the hands
Misc
Random stuff from over the years.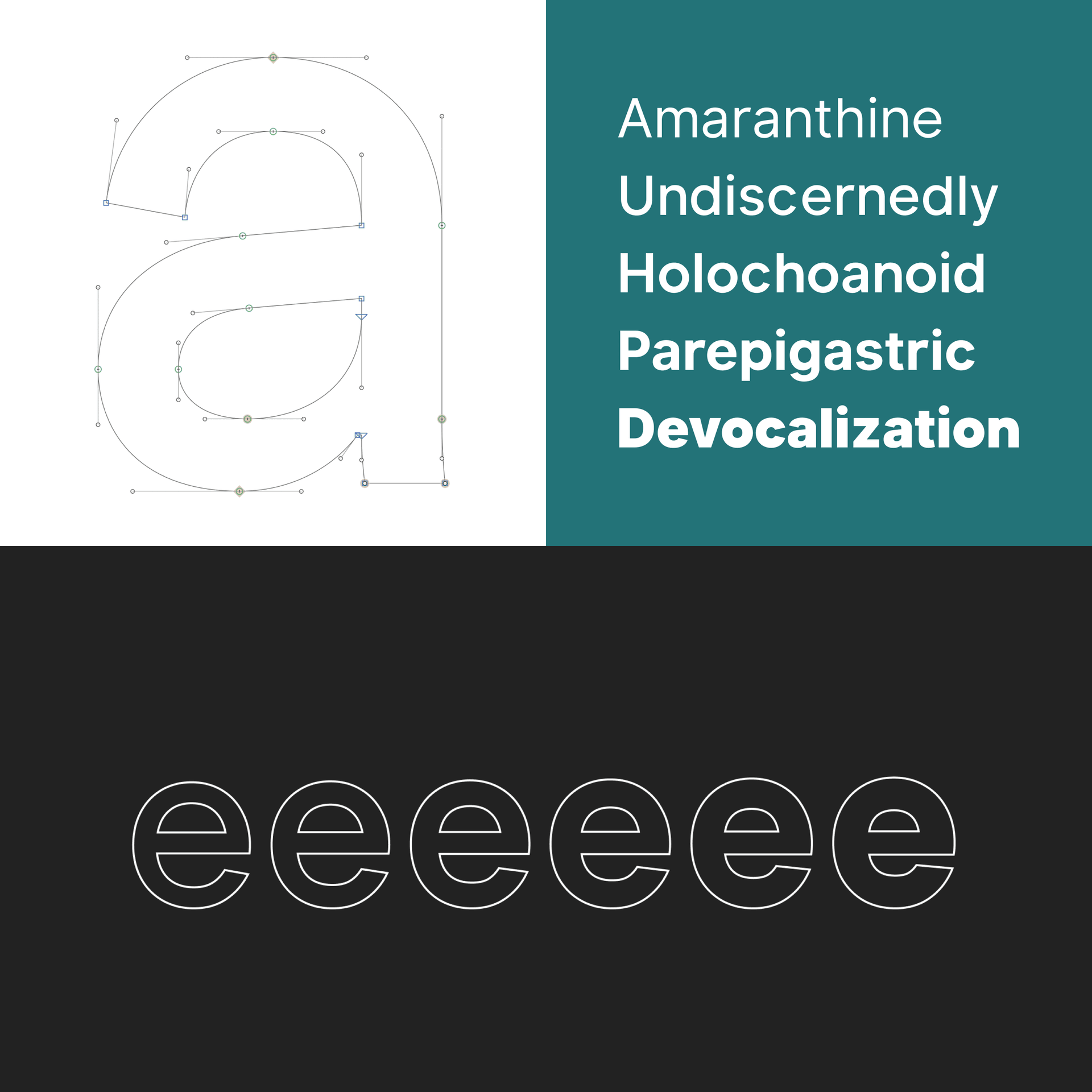 Tui Sans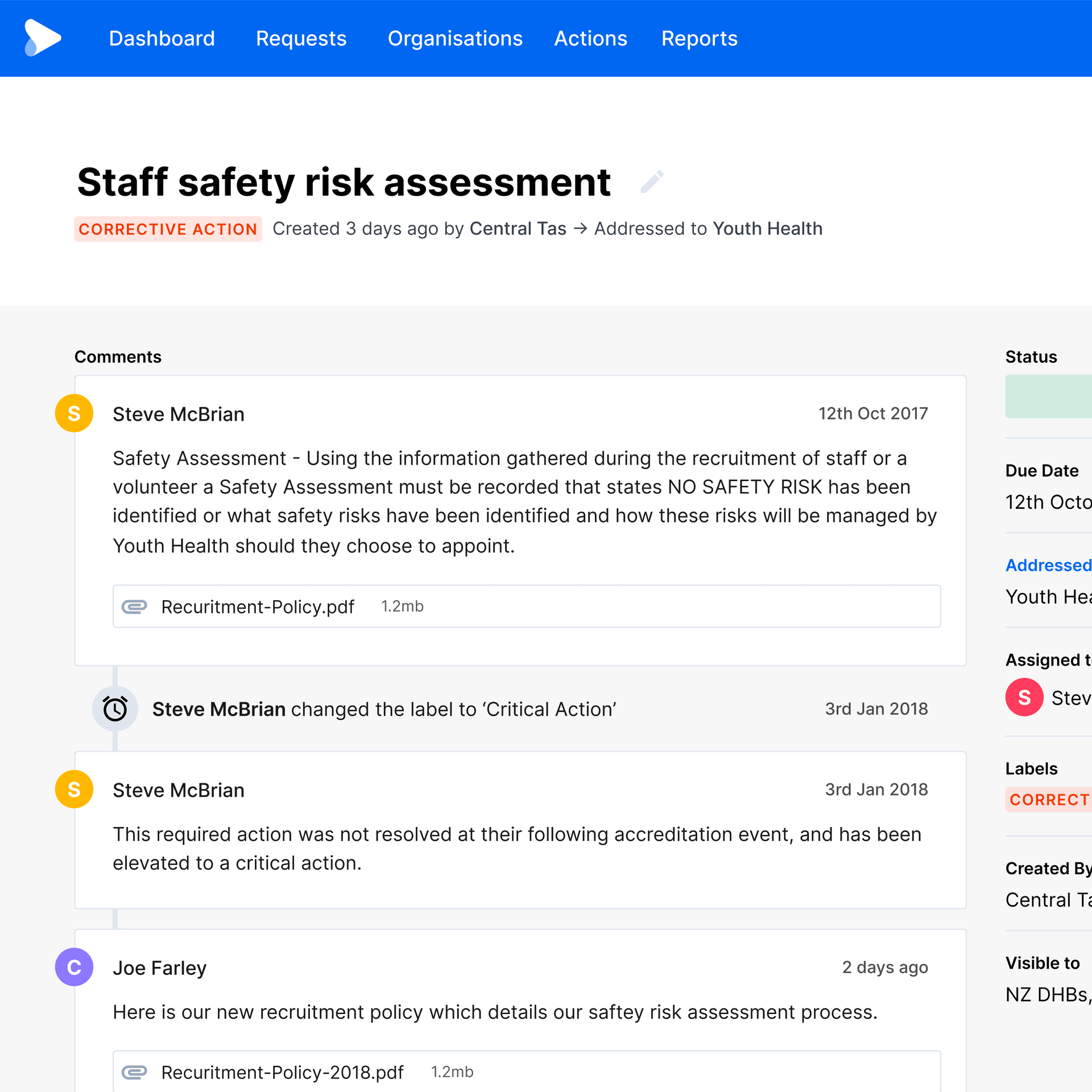 Process management tool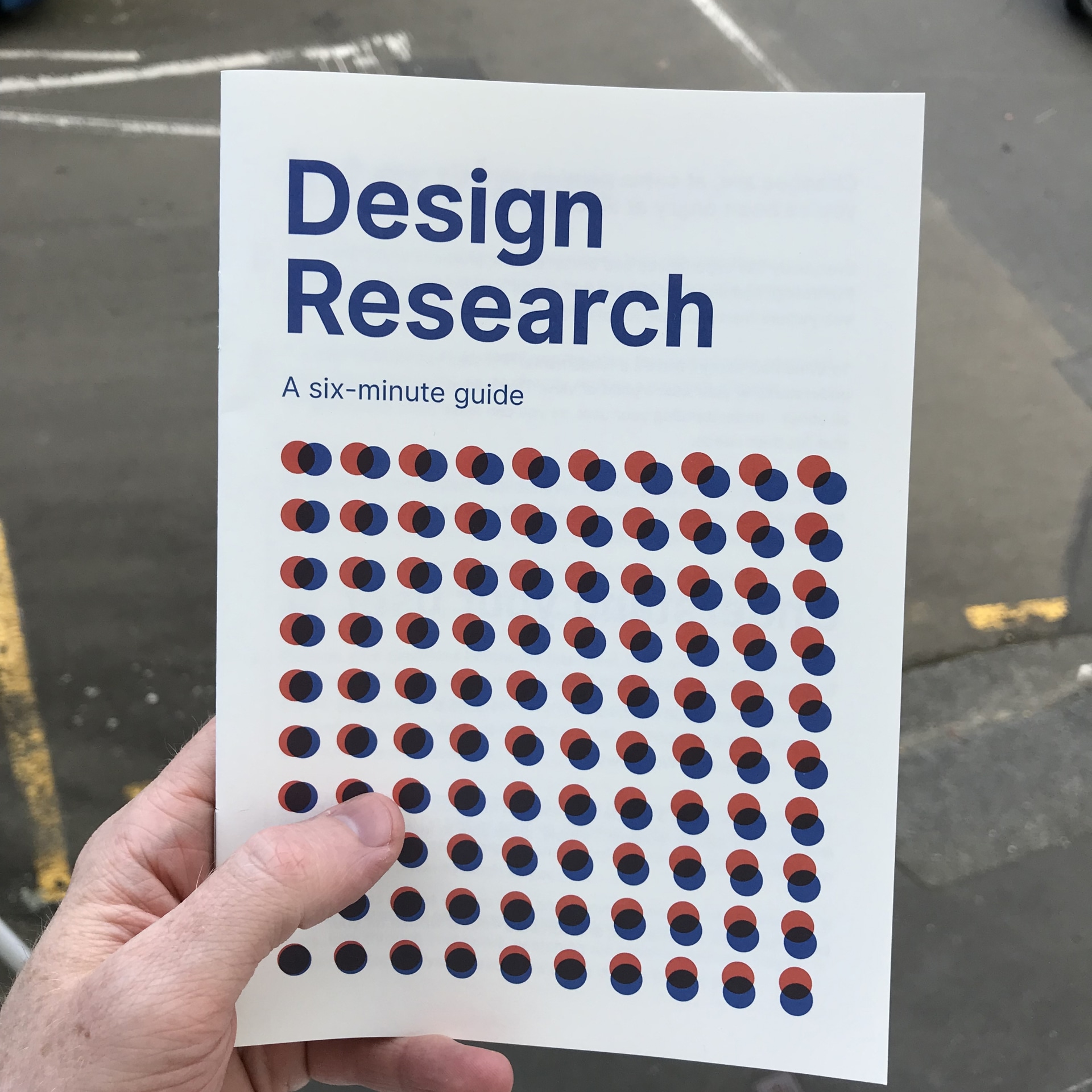 Handed out at a conference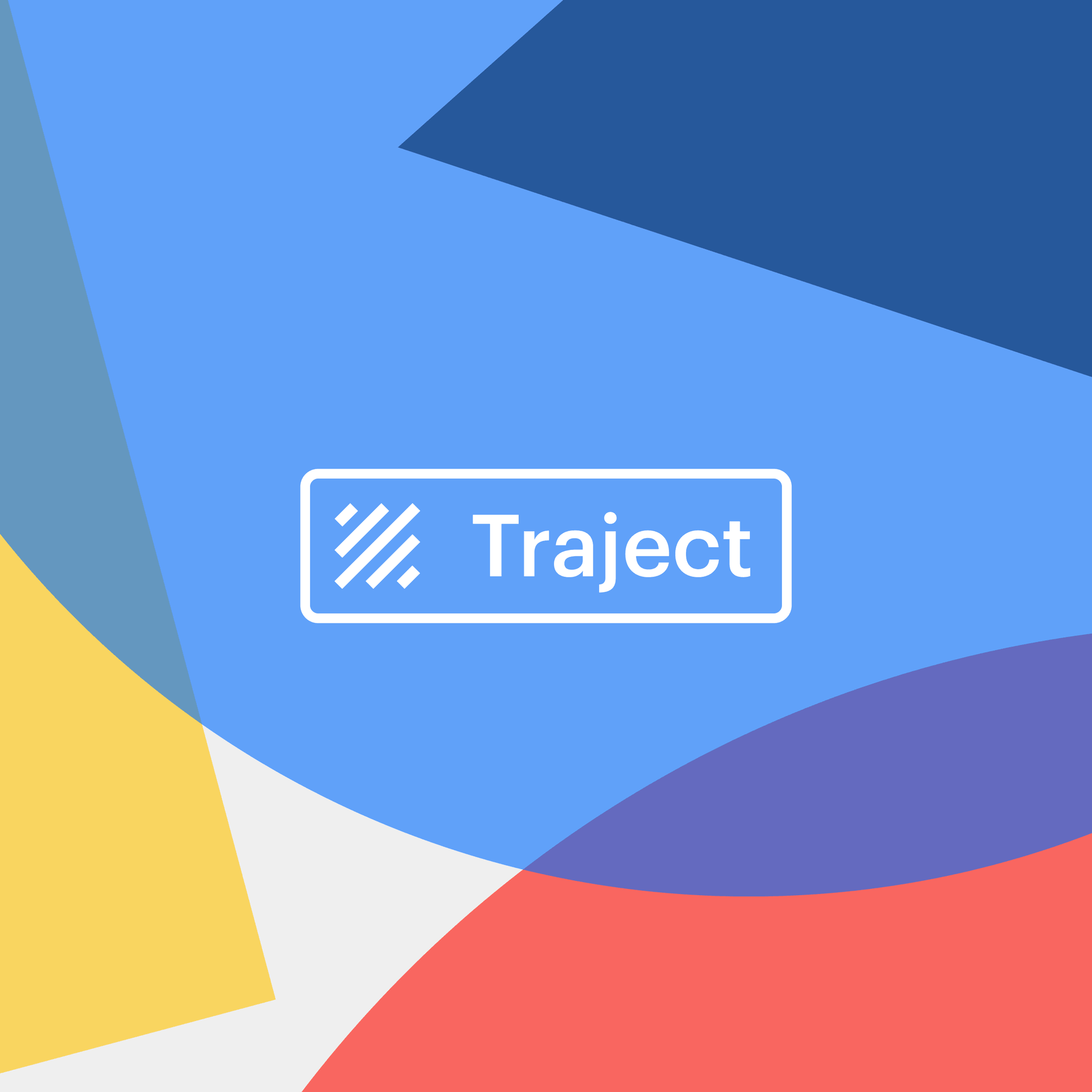 Branding